dandy_bro
[Accessing World Wide Network... Auto-login Successful... Receiving Files...]
[BEEP!]
[BEEP!]
[Click.. click.....CLICK! Clickclickclickclickclickclick!]
Jo~ohnnyy~!!
The console did something that I don't know don't know don't know what it is but your picture is on it and it's a
REALLY good one
too why don't I have that photo in my room are you holding out on meeee~??
Hm..? May, what have I said of toying around with this? Tsk.. tsk, is this the sound of no desserts tonight I hear~?
Uwaah! But it made noise and it never did that before and I was just being As-ser-tive and fixing it for you! Johnny's
so mean
!
Ooii, per-haps that was a bit premature.. Let us see here..
Wanted.. One-hundred billion world dollars?
It's nearly quadrupled.. Was that piece of junk really all that worth to them? Tsh.. .. Heh! One would think with money like that IPF could be spending it much more... productively. Annnd.. using the
Forbidden Network
no less..
What.. are... they.. up to?
JohnnyJohnnyJohnny I want that picture! Lemme have that picture please please please please please?
Ah, this is a
complimentary angle
... Not that
all angles
on this stunning face are flattering already.
Do that
hacking thing
Novel talks about! I bet I can use something to bash it outta there!
Let's... use the keys first, princess. It's less damaging to expensive material.. If I remember correctly, and I always do.. I can make this an
enhanced experience
.
[Tap. Tap. Tap.]
[Beep!]
Aiiee! Johnny you made it so sparkly! Do more do more do more!
Flashy, no?
OKAY! Flashy flashy! Here I can do it!
A-ah, May OOF!
[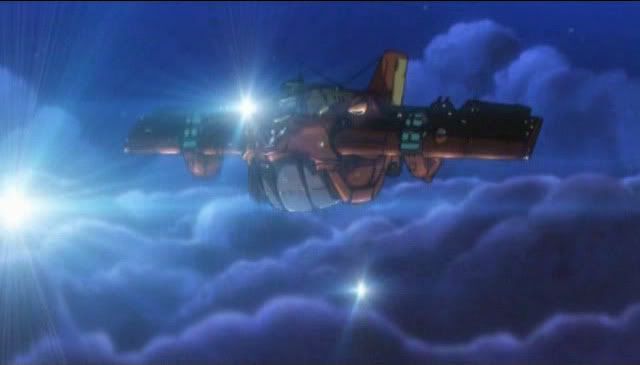 ]
Ooohh so so pretty... Need's more flash!
Hey, hey, hey, hey! Is not the real thing bright enough, sweets?
Y-yeah but! I want to use this as a nightlight! Gooooo flash!
[
LIGHTBLOOM!
]
[
]
Hoooooold on there!
May-chan what's that light!?
April I don't know how to turn it off! Johnny DO SOMETHING!
Hey, hey I'm more of a sensual guy than a technical guy..!
[
]
WAAA
AAHHHH!!

Bwwaahhh.. I can't seeeee...
All the letters fell off...
GHn..! ...That garners a week without confectionaries.. If it hadn't been for my glasses...
JOHN~NY! NO fair no fair no faiiirr!!
Taaake comfort that that actually skewed the Want-add
off
the network... However who's to say about elsewhere it has been posted.. Perhaps that
number
will come in use now.. shall we see if he picks up the line? Where's that receiver...
Bingo!
[Disconnect... Reconnecting... Reconnecting... Awaiting User Responce... ... ...]