dandy_bro
-Click!-
Captain's Log!
My, my, and another my! Such distasteful and distracting creatures.. Here I thought listening to the local media would garner some much needed information.. Instead the poor people of this city are denied knowledge by such bothersome and
useless
interruption..
I do hope the next time they attempt to cause havoc it actually has a 'point'.. Dynamo? You've been looking for some fun, no?
Why not show these walking jungle-gyms what a real automatron can do... You have free-range. I can't have my people in fear of toys so very silly..
My ears are still ringing from so many garbled voices speaking at once over eachother.. They should learn how to take turns! Seems, only fair, eh?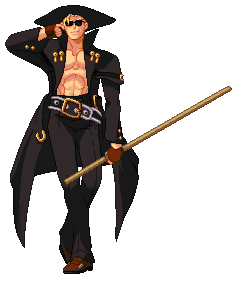 -Click!-